VETERANS SERVING VETERANS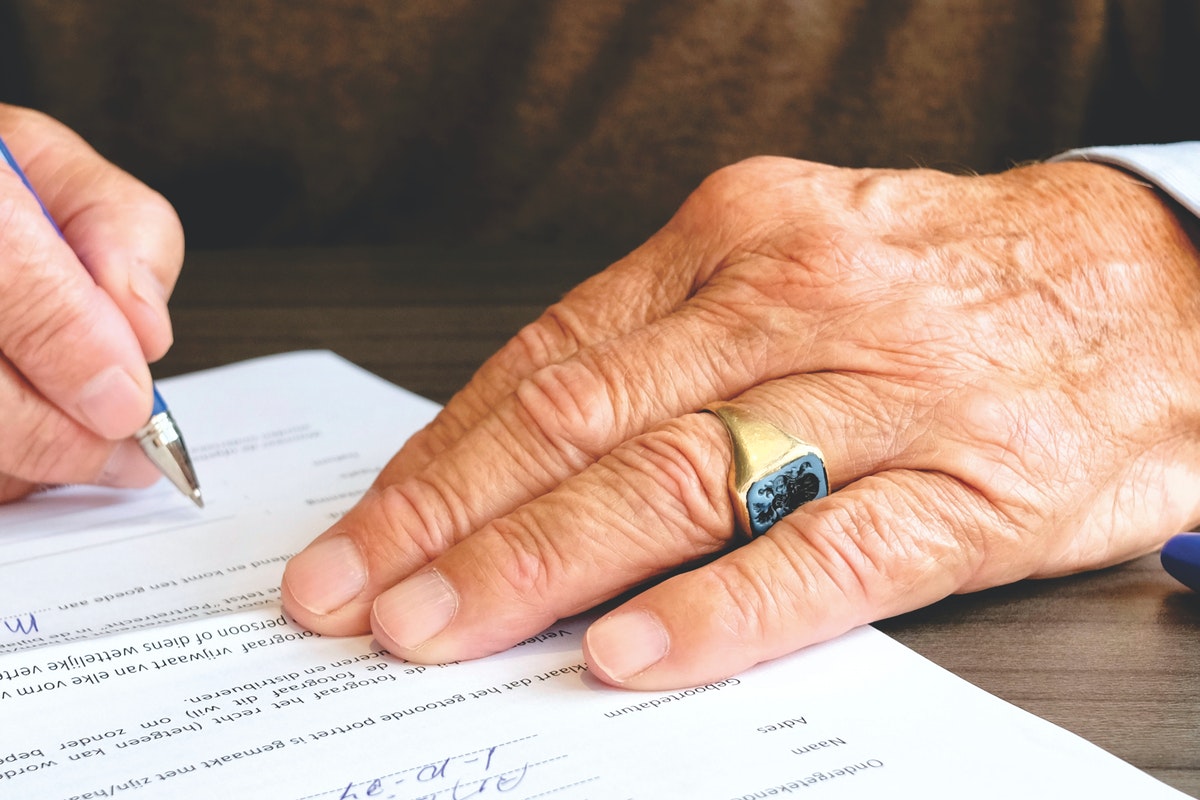 VA Claim Assistance
We offer the best VA claim assistance possible with our team of expert Claims Coaches.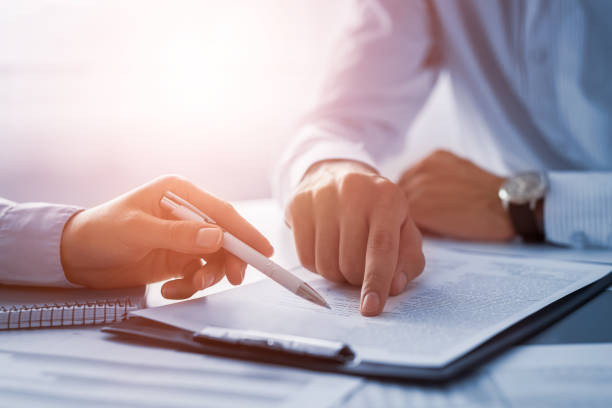 High Level Review and Supplemental Claim
You may have a prior claim that didn't do so well. We offer High Level Review and Supplemental Claims to help your case!
VETERANS BENEFITS NAVIGATION
You've served our country and deserve the best benefit we can offer. Unfortunately, navigating the claims process is too complicated and oftentimes frustrating.
Our proven model is designed with you in mind, providing support for military personnel who have been injured or suffer from a service-related disability while on active duty as well as veterans seeking benefits due to them after leaving military service.
We offer a streamlined way to get the support you deserve and help make it as easy to win your VA claim in less time.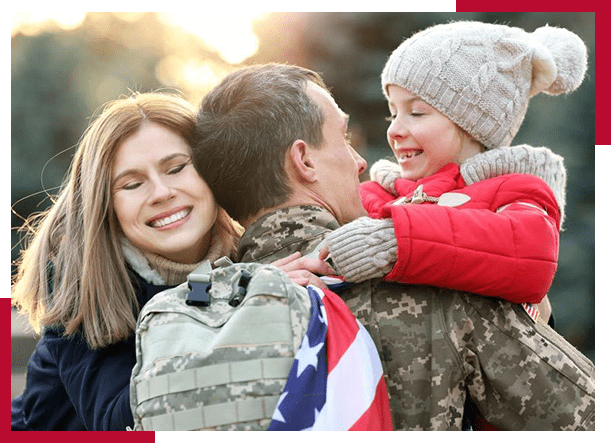 Claim your Free Consultation Today!