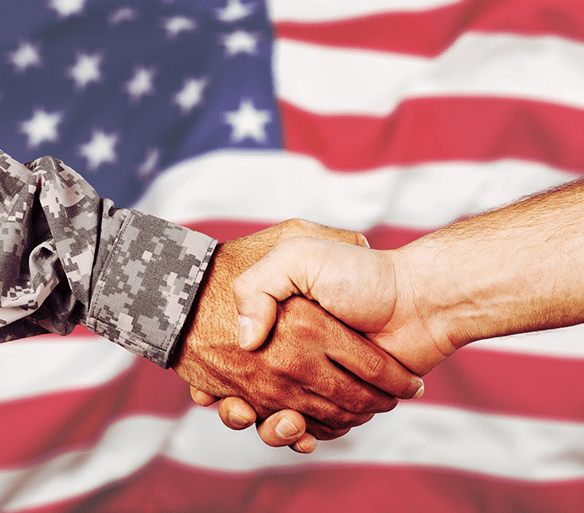 Why we are trusted by thousands of Veterans to help win their claim
Serving our nation's veterans is the driving force behind what we do. We've helped countless clients with their claims over many years and are confident in saying, "If you need help winning your VA claim, call us!"

Our Mission
To provide veterans with the tools and support they need to maximize their chance at winning their well deserved VA disability benefits.

Our Vision
To be the most trusted company for veterans needing assistance with VA disability claims.
We are Veterans serving Veterans and will be happy to help you navigate your way through the complex VA claims process.
This is the basis of all our Veteran Client relationships, and it's one thing we take seriously here at VCS!
A team is more likely to get your VA rating than you could ever hope on your own. We're here to help you win your claim in less time.
We are here to listen, assess your claim, create a custom plan, and guide you every step of the claims process.