Welcome to Vet Claim Solutions
WE ARE A VETERAN-OWNED COMPANY HELPING VETERANS GET THE VA RATING THEY DESERVE!
We understand what it means to serve this country, and we know exactly what you need in order to receive the benefits that are rightfully yours.
We provide veterans with the professional guidance they need to win their VA claim in less time.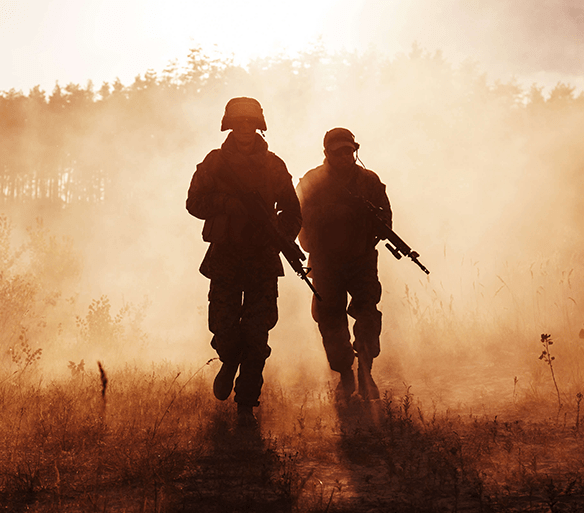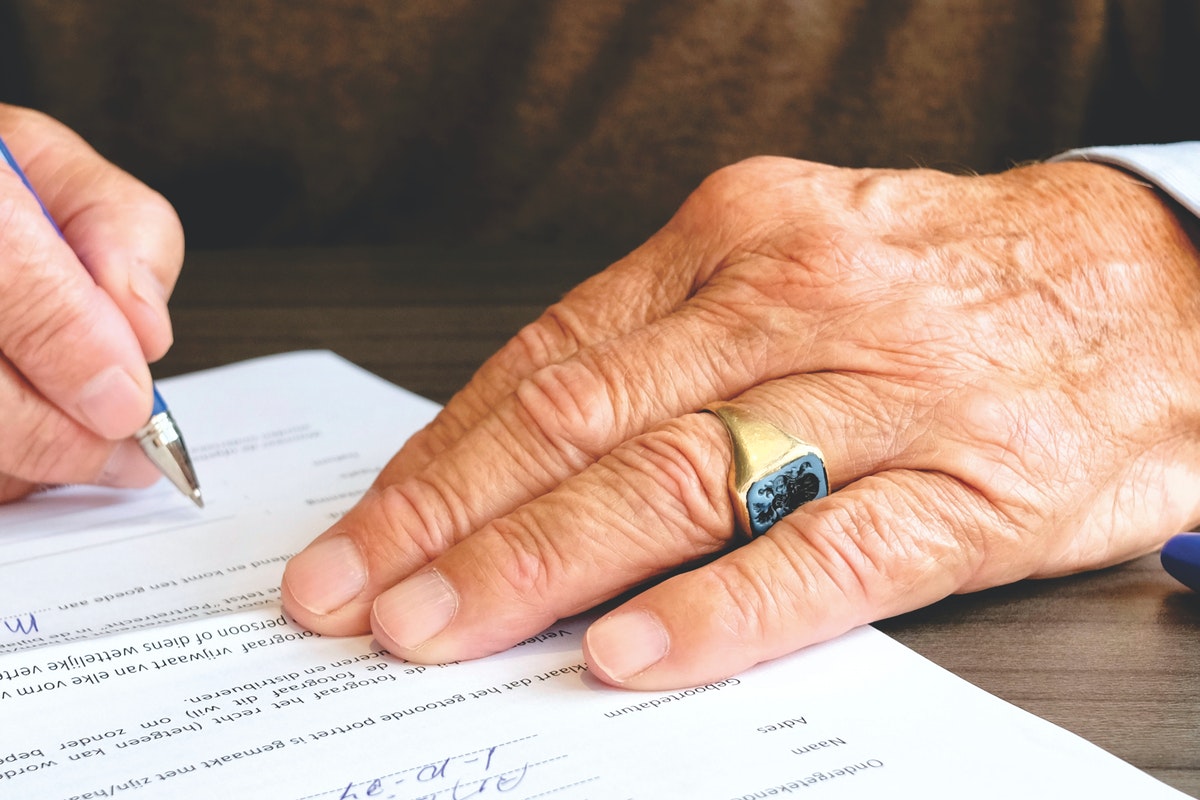 VA Claim Assistance
We offer the best VA claim assistance possible with our team of expert Claims Coaches.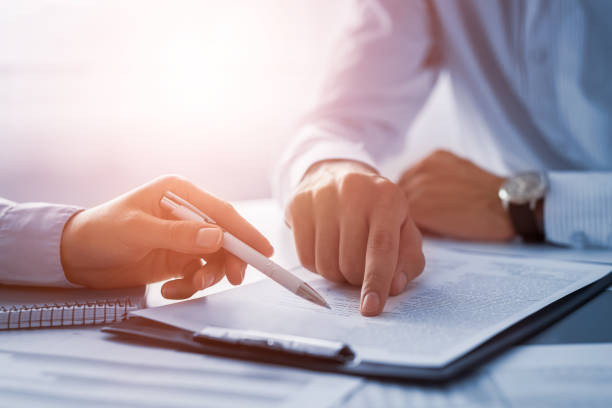 High Level Review and Supplemental Claim
You may have a prior claim that didn't do so well. We offer High Level Review and Supplemental Claims to help your case!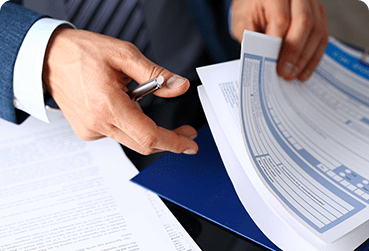 OUR PROVEN CLAIMS PROCESS
You deserve the VA rating you rightfully earn. Let our proven claim process help get it for you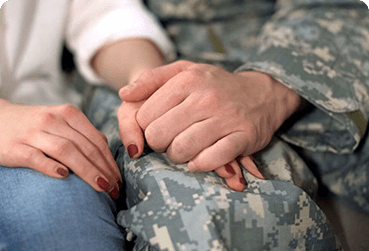 You get a dedicated,experienced, and knowledgeable Claims Coach who will help you navigate the complex VA claims process atan affordable rate.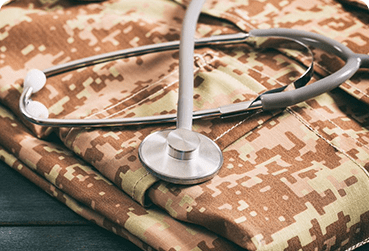 You will get access to solid medical evidence and a pool of resources that can help you win your VA claim.

Sign-up & Get A Free Consultation
Sign up and claim your free consultation with one of our Claims Coaches. You will know right away where your claim stands.

Schedule A Strategy Session
Your blueprint for a successful claim will be outlined for you. We aim to make it as easy and straightforward

Secure Medical Evidence
We will review all your medical evidence and point you in the right direction if you need additional medical records that will help support your claim.
Submit Your Winning Claim
Your success is our priority. We will walk you through how to submit your winning claim and we won't stop until you get the highest rating possible.
It's time to get the VA Disability Rating that YOU deserve!
WHAT OUR VETERAN CLIENTS SAY

These guys really know their stuff!
There are so many things in the disability process that the average veteran doesn't know- that's where Vet Claim Solutions goes to work!
My claim took a long time to get where I wanted it where I deserved it, but it was more than worth it. Allen was with me every step of the way, even giving me pep talks when I really needed them.
It's impossible for me to ever properly thank and repay Allen and the crew for what he's done for me and my family.
A complete life changer
.

Mr. Rod Laxa and his entire staff are truly and tremendously professional in every sense of the word.
They are very down to earth, and their willingness to lend a hand and assist me every step of the way is absolutely commendable. Mr. Laxa always goes out of his way to ensure that I am up to date and calls me personally to keep me abreast of the progress of my case.
The Vet Claim Solutions is definitely an ally and the best friend of a veteran like me who have been long denied of the awards we do deserve.
I will absolutely recommend Vet Claim Solutions to ALL, I sincerely thanks and appreciate everything you have done for me..

I went from being at 90% for 8 years to finally being at 100%!
I will definitely refer VCS to all my fellow vets. VCS coaches were very knowledgeable about what they do, which put my mind at ease throughout the whole claiming process.
Thank you, VCS.

Allen M. was so helpful and empathetic to my situation.
He helped me to get from 30% to 70%!
The process was so easy and very smooth.
I'm still in process of appealing to get 100%.
Would highly recommend utilizing services. My only regret is not using services sooner!
The whole process took about 4 months.

I just wanted to tell you thank you again. I don't think if I was assigned someone else I ever would have followed thru with this process,
knowing you're there in my corner makes it easier.
I wanted to randomly tell you that even though we haven't met physically, you're helping me.

This company is absolutely awesome! I have been battling the VA I know for a good solid 6 years.
I went from 40 to 90!!

I was guided step by step through the difficult claim process. I eventually was able to get a 30% rating on my own. Then, I filed 2 subsequent claims for an increase to no avail.
I got their help and went from 30% to 80% rating.
They are the real deal
. I appreciate all of their efforts from frustration to success.

My family and I are truly grateful for the uplifting support. The team led by truly professional and knowledgeable.
The guidance given are really helpful and beneficial.

I was discharged from the Marine Corps in 2005 at 30%.
Today I logged into e-benefits and my rating is now 60%.
This is by far a must do for all veterans. Your coach will guide you step by step and assist through the entire process.